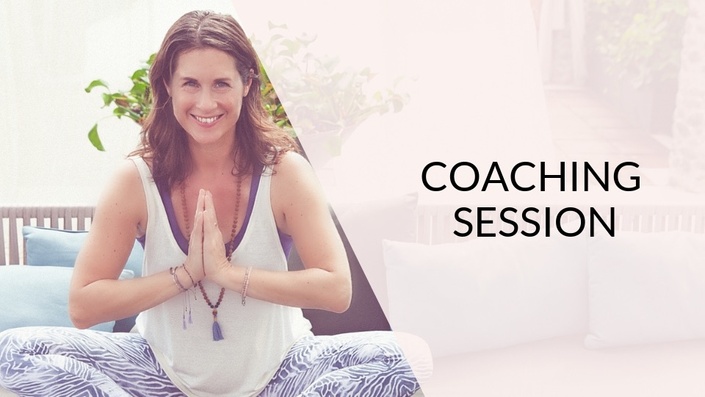 1-ON-1 COACHING SESSION
Grow your Yoga Online Business with Personal Support
Do any of these scenarios sound familiar?
Teaching yoga is your passion and you're ready to offer your work to a wider audience through online products, but you don't know where to start.

You have a website but it's not helping you bring in new students and clients and you don't know what to do to optimize it.

You created your first digital product but nobody's buying and you don't know how to market it without feeling sleazy.


You feel every time you master one thing in the online world there's something new to learn and you feel totally overwhelmed and without direction.
Wherever you are on your yoga career path – I've got you covered!
In our coaching session, I'll help you develop a clear plan to make your dreams to grow your online business come true.
I share my vast knowledge of marketing strategies and resources with you, so you don't have to search and try to figure out what works and I'll help you save time and find joy on your online career path.
Here's how it works:
Upon purchasing a coaching call, you will be directed to book a time for our meeting that is suitable for you. You'll have access to my calendar, see when I'm available and choose your preferred time.

You'll get a confirmation email that also includes a quick questionnaire for you to fill out, which will help me prepare for our meeting.

We will meet on Zoom for a 60-minute session (and if we start talking about general stuff, I'll add those minutes to our time because I love making friends and wanna learn all about you!).

You'll leave the meeting with new clarity and focus and practical tips that you can put into action right away.

I'll follow up with an email that includes a summary of our talking points, links to mentioned resources and a recording of the call.


You can send me

an email and ask questions and clarify anything that holds you back from taking action. I'll make sure you are 100% confident on the next steps you need to take.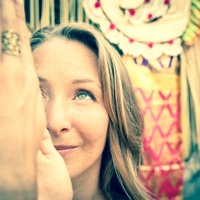 "As a yoga teacher there are a million of things you "should do" to market yourself and it can feel like a jungle out there in the digital world. Susanne provides valuable tips and shares her own personal experience (which is so nice – with REAL authentic sharing!) in a very humble way. I love working with Susanne as she's not "just" a digital marketer but she's a yoga teacher. This makes all the difference. To work with someone who really knows what it's like in the yoga business industry, sees how the digital marketing world keeps evolving and adapts all of that to us teachers."
- Lisa Andersson Rhodiner, Inspiro Yoga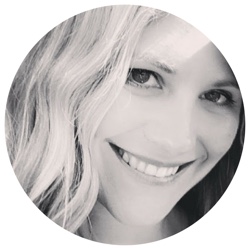 "Susanne knows her stuff. She is not only knowledgeable about digital marketing but knows how to communicate with her clients in an inspirational way. She has a way of putting a positive spin on everything. When she gave me suggestions for improvement on my website they made me feel motivated instead of discouraged. Her advice is always clear and easy to follow. I was able to make many changes on my own site with her guidance. I would highly recommend working with Susanne in as many ways as possible. I truly believe that with her guidance you will flourish."
- Abby Grajewski, Journeys of Yoga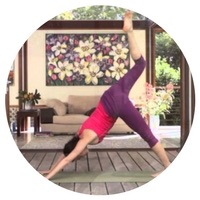 "Susanne is a super organised digital marketing professional with an open and curious mind and a very happy healthy attitude to her work and clients. I enjoy the combination of Susanne's great ideas, the way that she motivates you to be consistent in your focused effort, the way that she makes digital marketing sound and feel less daunting and awesome constructive feedback she provides. Besides being great at what she does, Susanne is very straightforward, easy to work with and fun, she's got her feet on the ground and will expertly guide you through what you need to know about the digital marketing."
- Elena Mironov, Sparkling Yoga Retreats
Take control of your online business and make your dreams come true. I'm here to help you take tangible steps to turn your dreams into reality.
Are you ready to fast-track your yoga online business?